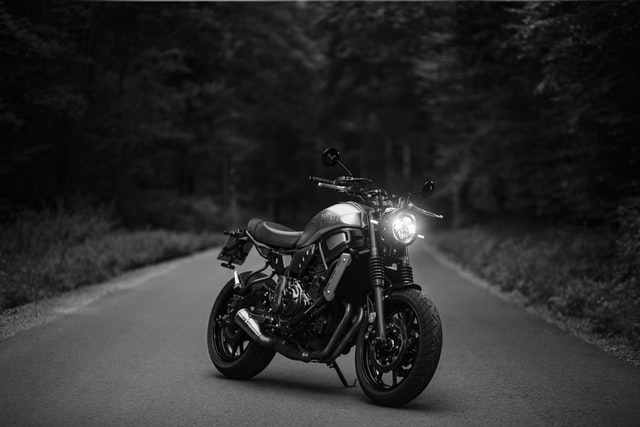 Understanding How Credit Works
It is important to understand how bad credit can affect your ability to finance a recreational vehicle. Motorcycle lenders consider two main factors when deciding the type of approval to offer. The first is your credit score. This the numerical value that represents your financial reputation. The second is your payment history. This is your record as to which payments you had made on time, and which had been late or not paid at all.
Any of the following reasons can contribute to bad credit:
• Having little or no credit history
• Falling behind on credit card minimum payments
• Failing to pay installment loans on time
• Old debts, even if fully paid and caught up on
• Taking on too much debt (high debt service ratio)
• Previous repossessions, bankruptcies, or insolvencies
Fortunately, even with bad credit, there are lenders willing to offer you a loan to buy a motorcycle. In return for taking on more risk, they often charge a higher interest rate.
Where to Start When Looking for Motorcycle Financing for Bad Credit?
First, visit your bank.
If you have a good rapport with your financial institution, go there first to discuss options. Each time a potential lender runs a credit check, your credit score will drop a few points. If you go to your bank first, they will have firsthand knowledge of your current and past financial situation, and you may not suffer a hit to your already low credit score.
Your local motorcycle dealer may also be able to help
Many motorcycle dealers work with a network of lenders to sell motorcycles to people from a variety of financial backgrounds. Each lender will have a different level of acceptance for bad credit buyers.
Getting approved for motorcycle financing in Canada to buy private
It is quite often worthwhile to look at used motorcycles being sold by private sellers on websites such as KIJIJI or Facebook Marketplace. This can frequently save you money because you are not incurring the initial cost of depreciation, which begins the moment you drive your new set of wheels off the lot.
You also have the freedom to choose from thousands of motorcycles rather than a limited showroom stock. Fortunately, there are used motorcycle dealers in Canada that offer financing outside of their inventory.
The path to establishing good credit
Once you have financing in place and a new-to-you motorcycle, it is critical that you make all your payments on time. Each installment payment recorded on your credit history will lead to better opportunities in the future.
To get a better understanding of the benefits and costs of private sale financing visit: https://www.revivalpowersports.com