3KM.ca was not involved in the creation of this content.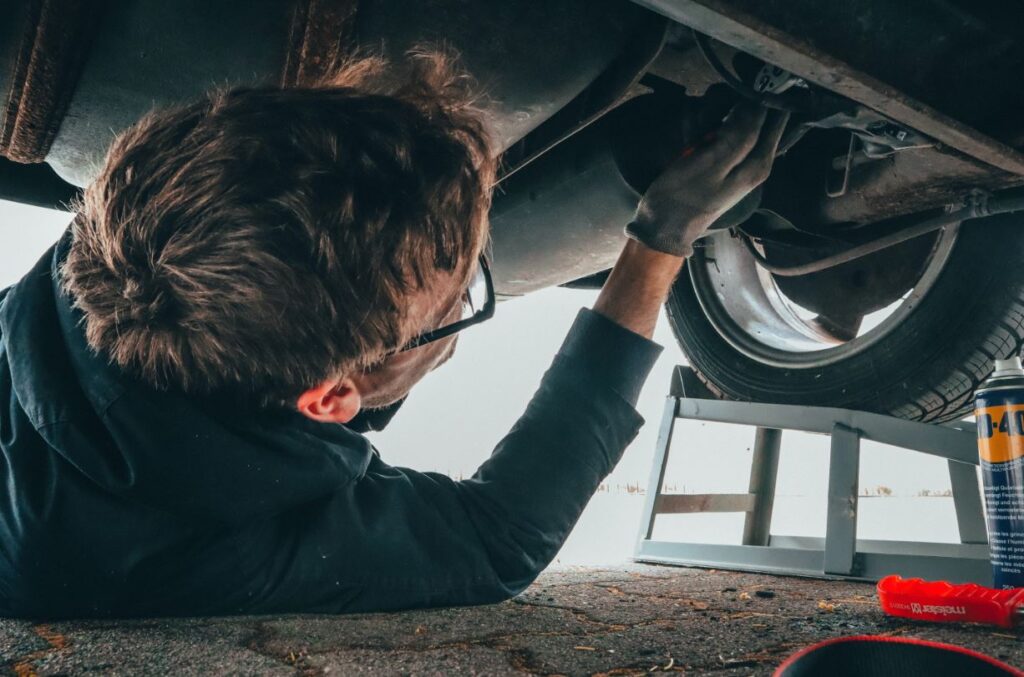 Logel's Auto Parts is a family owned and operated Auto Recycling Facility in Kitchener, Ontario. Since 1959, we have committed ourselves to becoming the best option for automotive recycling in Toronto, Guelph, Woodstock, Stratford, Kitchener, Waterloo, Cambridge, Brampton, Milton, Orangeville and the surrounding area.

As an automotive recycler, we are proud to say that 84% of a vehicle's materials are recycled or reused. The best part about automotive recycling is that the number of vehicles that end up in landfills is significantly reduced. Our facility alone sees over 7000 vehicles pass through our doors each year! For the parts of the vehicle that can't be recycled, such as oil and mercury, we follow government regulations for removing and handling these hazardous materials. With every vehicle we work on, we take every measure possible to eliminate the chances of hazardous waste contaminating our environment.

We've been committed to providing the best customer service experience to our customers. To do this, we designed our entire business around maximizing efficiency and organization. Our computerized inventory helps us to stay on top of our inventory, reduce waiting times, and allow our customers to search our products online. We also deliver any necessary parts right to our customer's mechanics, saving them a trip to our shop and the inconvenience of transporting parts.

These three pillars, combined with an all-star team, are what have helped us stand out from the other automotive recyclers in Kitchener and the area. We've loved being our community's go-to facility for automotive recycling for the past 60 years, and we look forward being it for 60 more! Visit Logels used car auto parts today.
3KM.ca was not involved in the creation of this content. Information contained on this page is provided by an independent third-party content provider. 3KM.ca makes no warranties or representations in connection therewith.