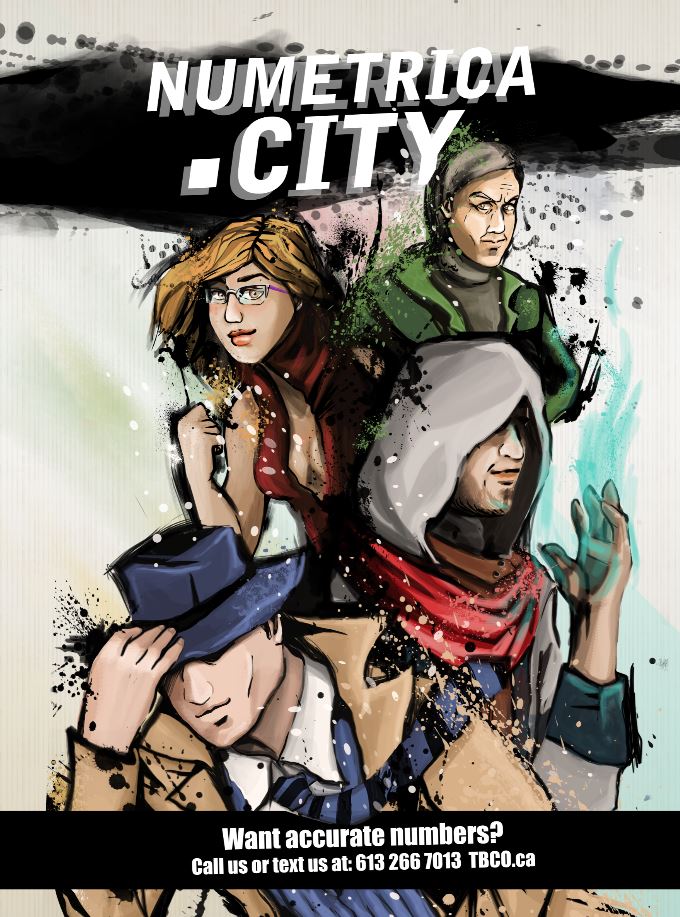 Superheroes are smart, fast, and, fearless & strong
Where to start with this amazing transformation journey? Yourself! Jim Rohn, an amazing inspirational speaker always says "Nothing will change, unless you change". If you haven't listened to his audiobooks or seminar, perhaps this is the first step. Start reading and re-reading self-improvement books. These books will guide you on every aspect of your life and business. Tony Robbins read 500 books in 5 years and observed each book and took note and lesson from each book. These books thought him how to become better mentally and psychologically. As he puts it, he discovered there is a science behind success and there are patterns. He discovered these patterns and started utilizing them. He is now a Shakespeare of self-improvement and a warrior at the same time. So to be successful, you have to be like that. You have to be as serious as a heart attack, becoming a force of nature.
Running a successful business or being great at whatever requires a solid psychology. These books will empower you immensely. The reason you become smarter is that you there are life time experiences in these books, years of hard work, good and bad decisions. Tools and techniques that will provide you with that little extra push, hand, or edge which will get you a head each day.
One interesting note, Jim was Tony's teacher.
Here is a secret, do you stop after reading 500 books? No, never, never stop learning and experimenting with new ideas. These ideas and patterns are not thought at school and wasn't told from a generation to the next generations. That is why, in any society being average is always good and highly recommended. What average means? You are the worst of the best, and you are better than less than average people. These books will teach you how to brake the limiting believes and aim higher. Once you start getting better and better each and every day, after a while, you WILL surpass the average, just like a superhero.
Other things that learning does to people, is that they start envisioning different ideas and concepts, they will have more hunger for success. Your limiting belief will jump and say, hey Money is not everything. Actually it is, people who put that in our heads probably want to take our Money and unfortunately have also put it in our parents and grandparents' heads. Money is important as oxygen and food. Now success also means, you achieve more, you are a better person, you respect others, you are happy, you are a contributor.
So new desire, inspirations will come to you. Don't ever let go and keep on setting up new goals and vision for yourself and people you care about.
3KM.ca was not involved in the creation of this content. Information contained on this page is provided by an independent third-party content provider. 3KM.ca makes no warranties or representations in connection therewith.