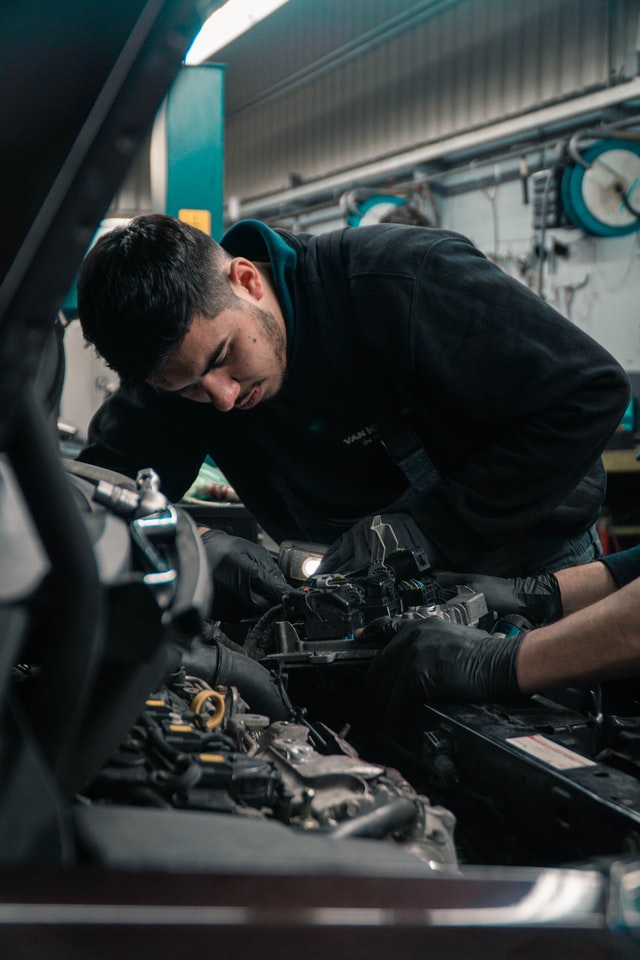 Liqui Pneus est heureux d'apporter un vent de nouveauté à la vente de pneus Laval (Québec). Il s'agit du résultatd'uneentreprisedirigée par deux entrepreneurs visionnaires équivalents à d'éminents concessionnaires automobiles, avec une apparence soignée et professionnelle et des coûts très compétitifs.

Liqui Pneus est un détaillant de pneus V.I.P. Avec une large sélection de pneus neufs, " take-off " et usagés. Les pneus, les roues, les freins, la suspension sont tous des services disponibles à notre garage de réparation automobile et de pneus Laval. Connaissez-vous d'autres professionnels qui vous fournissent du café Nespresso et des bancs de massage pendant que votre véhicule est dans l'atelier de réparation ? Notre objectifest de fournir aux clients la plus grande expérience possible à un prix raisonnable.

Anciens vendeurs d'Audi, les deux propriétaires Heronteaux-Prates ont ouvert leurs portes au public en 2018. Ils rêvaient d'offrir une sélection de pneus et de mags la plus unique dans les régions de Montréal et de Laval. Ils se sont spécialisés dans la vente de pneus Nokian hautes performances ainsi que Techno Pneu, une entreprise se voulant respectueuse de l'environnement.

Que vous conduisiez une voiture, un véhicule de performance ou un camion, Liqui Pneus propose en permanence des rabais pour les gens soucieux de l'environnement, des rabais sur l'installation de pneus sur les voitures écologiques ou des promotions sur les pneus remoulés, vous êtes au bon endroit ! Les pneus remoulés Techno sont une excellente option pour vos besoins ! Techno Pneues et une entreprise québécoise de Rimouski fondée en 1957. Chaquepneu Techno est appuyé par une garantie complète qui comprend une garantie de risque routier. À moindre coût, ils sont parfaitement sûrs et durent plus longtemps que les pneus d'origine en termes de durabilité. Les ministères des Transports du Canada et des États-Unis (DOT) ont donné leur approbation aux pneus Techno.

Si vous avez des questions concernant nos services de réparation automobile ou de vente de pneus Laval, n'hésitez pas à nous contacter. Nous sommesouverts du lundi au vendredi de 8h à 17h. Nos représentants du service à la clientèle répondront à toutes vos questions avec plaisir. L'objectif principal de notre magasin de roues et pneus laval est toujours de fournir un excellent service à la clientèle. Veuillez partager cet article avec vos amis et votre famille si vous l'avez apprécié, et consulter régulièrement notre site web pour connaitre les rabai postaux en cours.
Pneus Laval et en ligne | Pneus d'hiver et d'été | Liqui Pneus
3KM.ca was not involved in the creation of this content. Information contained on this page is provided by an independent third-party content provider. 3KM.ca makes no warranties or representations in connection therewith.