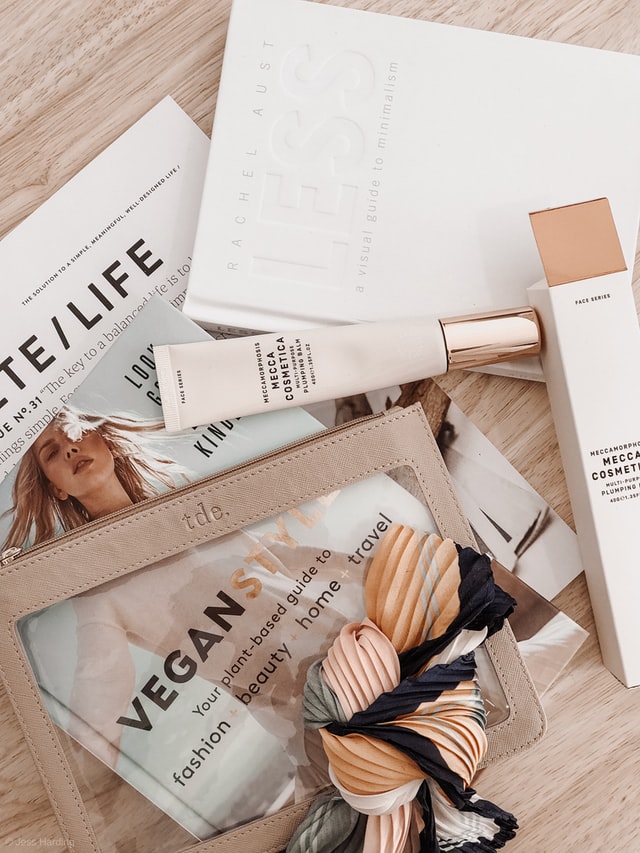 It's no surprise that everyone wants free stuff In Canada. And they should.
If you're also interested in getting free stuff in the mail here are a few services that can help you with just that.

1) PINCHme
This is a free sample program that accepts donations from various brands and sends out samples to its members as freebies and hope that the members like them and purchase the full sized packages from the brands.
The free samples you are recommended and receive are based on the profile you create so be sure to answer most of the questions to increase the free samples you receive.

2) Influenster
This is the top pick for social people. This is a free sample program that awards you for being as social as possible.
Share about the boxes to get more rewards in future boxes.
You get full sized samples that come in almost every box as well as coupons.

3) Smiley360
Your mission is to share the box and the content of the box. Basically they have named their process a mission. You share the box and it gets attraction. The more it spreads the more freebies you get next time.

4) BzzAgent
BzzAgent is aware of the fact that good marketing is done by creating a bzz about the products and they do just that by giving away free samples of products.
By filling out a few simple surveys you might get a chance to be a part of the freebie box.

5) Ripple Street
It was previously known as House Party or Chatter Box. This is one of the easiest free sample services out there. All you have to do is throw a party and show off the contents you received in the box.
From food items to decorations, Ripple Street has it all.

6) Sample Source
Sample source is a sampling program that works on a quarterly basis. Every four months they send out boxes containing about 6 to even 12 sample products.
The best part is the ease of access. All you need to do is register to the site and request the box. That's it.

7) Free Baby Box from Walmart
A perfect box for the people who have little ones at home. All you need to do is get a baby registry at Walmart and you're eligible for the free box.
The samples are all baby related and can depend on what they have on hand.
3KM.ca was not involved in the creation of this content. Information contained on this page is provided by an independent third-party content provider. 3KM.ca makes no warranties or representations in connection therewith.