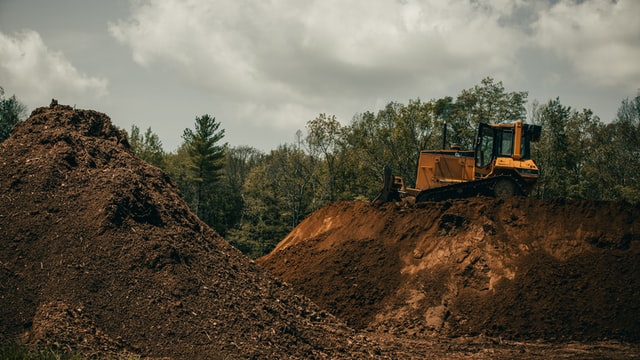 Are you making a plan to begin a building project and are in the middle of the process of building project team members? It is crucial to understand that many players come into the picture for a successful commercial construction project. These players consist of a landscaper, building contractors, contractor companies, architects, building crew, etc. An excavation contractor is one player who has a key role in completing a commercial or residential project. These contractors ensure the proper earth removal for the project right from the construction site. Hiring a good and reliable excavation company becomes important to get quality work.
Following are the tips for hiring the best excavation contractors Vancouver
The foremost tip to start with the hiring process is to seek recommendations from your close ones for a trustworthy and expert excavation company. You can get recommendations from people who might have the same commercial or residential projects as you. Another option to get full information about excavation companies is communicating with professionals in the building construction industry. This is a good way to find a reliable excavation company as you can know from people about their good and bad experiences with excavation contractors.
It is important to check the certification of the excavation company whom you are hiring for their services. Any good and experienced excavation company can display its documentation to prove reliability and authenticity. The crew of these companies must have the required training and qualification to handle different machinery and equipment. They should possess all the permits and license to offer excavation services and operate legally. Excavation companies must be properly insured to help their employees in incidents. A good company with its certification and documentation in order provides quality work and meets all the project's criteria.
The experience of an excavation company matters a lot in the construction industry. You must hire an experienced excavation company sinbe with vast experience there is a surety of quality work and timely completion of a construction project. Such companies have profound knowledge regarding what steps are necessary and how to carry out the work as per permits. When you hire an experienced excavation contractor, you guarantee that they can handle any situation and any job that arises on the site. Hiring an inexperienced excavation company may prove costly in the later stages.
Considering the reputation of the excavation company is an important factor when it comes to hiring them for a construction project. A good and highly reputable excavation company completes work within a schedule and offers quality work. They will also have reasonable and flexible terms of payment options. Try to get many bids before you make a hiring decision. Be cautious and don't rush while signing a contract. Read all the fine prints of the contract and estimates before signing.
Check the Past Work of excavation companies
You can hire a reliable excavation company by checking their past work related to deep excavation Vancouver. Try to check the references regarding their quality of construction products, customer service, and workmanship. Also, consider whether they have specialized in the work you want. It is important to check their reputation and professionalism while hiring an excavation company.