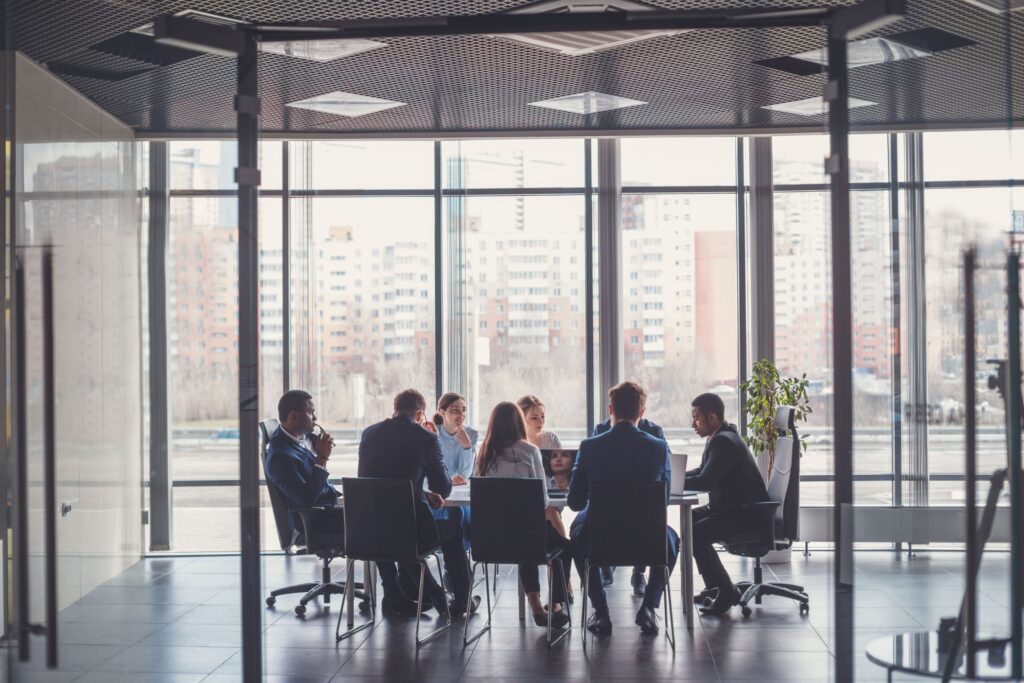 3KM.ca was not involved in the creation of this content.
With the global pandemic, Canadian businesses have been finding ways to deliver services in a safer, more efficient and cost-effective manner. The legal industry has always been considered slow to adapt to changing technologies, but Key Legal, a Toronto, Ontario based startup, has developed an online platform to help innovate a service that has remained relatively unchanged over the past several decades.

Finding a lawyer has always been a time-consuming and tedious process. Often people resort to phone books or directories, make several calls to schedule an appointment, then travel to a law office where there is often a wait. Those living in remote areas of the province face additional hurdles. On top of that, many people avoid seeing lawyers altogether in Ontario out of fear over the final bill. Legal Aid Ontario or Community Legal Clinics are an option, but limited government funding has allowed them to only provide services to those below a very low income threshold and in limited practice areas. That leaves out a large segment of the population whose income is too high for legal aid, yet the costs of mainstream legal services are still out of reach. Unrepresented individuals in court has also become a growing problem in many areas of law.

Key Legal is a legal technology and marketing company which provides a virtual law platform that connects clients with a Law Society of Ontario licensed lawyer for an online consultation at a set fee that is a fraction of the cost of a typical legal consultation with an Ontario lawyer. A chat feature allows Key Legal to improve its service delivery by helping clients pick the most suitable online lawyer for their legal matter. For example, in employment law, there are employee-side lawyers, employer-side lawyers, labour lawyers and workplace lawyers. Most clients looking for employment law advice only ask for an "employment lawyer" but Key Legal will help ensure that the client is connected to a lawyer with the correct specialty. The service is also free for personal injury law matters, such as for those looking for legal advice on car accidents, pedestrian accidents, motorcycle accidents, cycling accidents, slip and falls, trip and falls, dog bites, product liability as well as long-term disability claim denials, as most Toronto personal injury lawyers offer free consultations to new clients.
The medical industry was among the quickest to innovate their service delivery methods during the COVID-19 pandemic with the proliferation of telemedicine and telehealth services such as virtual doctor's appointments and virtual pharmacists. Law has remained a step behind, even though the challenges for those involved in the court system have only increased during the pandemic. Now, in addition to dealing with a legal matter, self-represented litigants also need to learn how to remotely file their documents online through CaseLines and how to participate in remote court hearings, often through Zoom meetings. Without accessible legal services, Ontario faces a significant access to justice problem that is further pronounced when one individual is up against a well-funded corporation, insurer or a well-financed individual. The mission of Key Legal is to make it easier for Ontarians, no matter where they live within the province or their financial means, to access a virtual lawyer anytime, from the comfort of their home or business, for one low, transparent cost. For clients, it's like having a virtual law firm or online law firm they can access anytime on-demand.
For more information or to book an online legal consultation, visit Key Legal at: https://www.keylegal.ca/web/book-now/.
3KM.ca was not involved in the creation of this content. Information contained on this page is provided by an independent third-party content provider. 3KM.ca makes no warranties or representations in connection therewith.