3KM.ca was not involved in the creation of this content.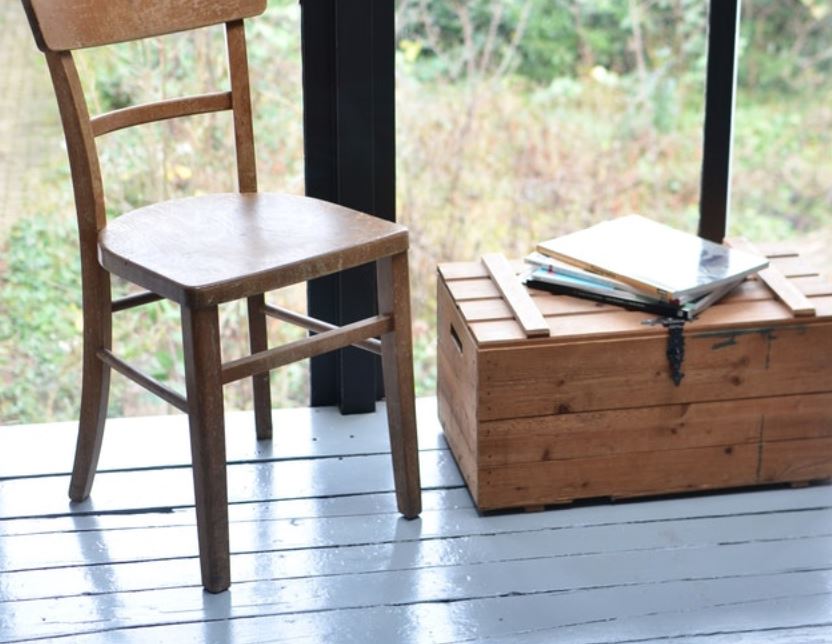 What type of deck do you want? This is another important factor to consider when buying decks. There's a range of decking types, but not all of them will work for your home. That's why you need to select carefully for an ideal outdoor experience. Deck types are mainly distinguished by the decking material used for construction, find out more at Decks For Life (https://decksforlife.ca/). There are four best decking materials.
Wooden Decks
Wooden decks, also referred to as lumbar decks, are the most popular types of decks with homeowners. Their authenticity and a vast range of options are some of the elements making these decks popular more info https://en.wikipedia.org/wiki/Deck_(building). Depending on your budget, you have a range of wooden decks to select from. If you want to install a deck on a budget, consider pressure-treated pine decks.
But if you have a big wallet, you can go for more expensive and long-lasting wooden decks. Cedar, redwood, and other tropical hardwood timber produces some of the best decks. The initial installation cost might be high, but you'll spend less on maintenance and repairs. One of the cons is the cracking of wood and staining that makes the cost of refinishing for wooden decks high.
Composite decks
In the recent past, composite decks have increasingly become popular with homeowners. That's because of their numerous benefits over most of the available options. The composite material is made from a mixture of wood fiber and plastic.
With all sides encased in plastic, composite material prevents mildew from growth. That's one of the biggest benefits the material has over wood. The fact that it does not soak water means it lasts longer the wood. It's the best synthetic decking materials in the market today. The cost of maintaining composite decks is very low compared to wood options. The initial cost for a composite deck might be high than wood, but you will spend less in the long run.
Plastic Decks
Plastic decking is best known for its high resistance to stains. Unlike composite and wood decks, you will not have a stain problem after installing these decks. You have several choices plastic decks to select from with PVC and Polythene being the most popular. However, plastic decks look cheap, and the slippery floors could cause injuries. The material could also sag, especially during the summer season.
Aluminum Decks
The toughness and rigidity of the aluminum decking are some of the properties making these decks popular. The aluminum material used for these decks is usually anodized or baked-on hence the extensive longevity.
3KM.ca was not involved in the creation of this content. Information contained on this page is provided by an independent third-party content provider. 3KM.ca makes no warranties or representations in connection therewith.