3KM.ca was not involved in the creation of this content.
Vans are widely used to move around Mexico, both in urban and intercity routes. They are known as buses and it is an authentic and very cheap means of Cancun Transportation, in fact it is what most Mexicans use in their daily lives. For the visitor it can be a very confusing transport in the cities since there are no maps that indicate the routes and you have to ask constantly. On the other hand, they are very practical for short trips between different locations.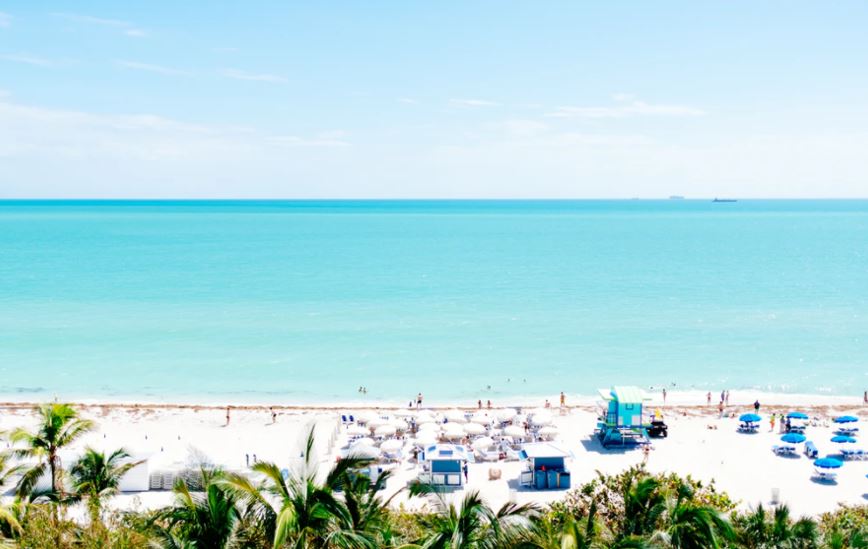 Transportation between Tulum and the beach
There is a line that runs along highway 307 that you can use to travel anywhere between Cancun, Playa del Carmen and Tulum. It stops in front of all the hotels and in fact is the transportation used by most of the hotel workers.
The stops are often not signposted so it is best to ask where to wait. They happen very frequently, so when you get there, get on quickly and keep in mind that you normally pay when you get off. We in Mexico always ask another traveler the price of the ride, it is the best way to avoid overpaying.
Cab, Uber or similar services
Private Cancun Airport Transfers in Mexico is not expensive so it is an option that you will appreciate more than in Canada. In fact, I guarantee that it is what you will use the most to get around the cities, especially if you are traveling with three or four people.
The private Cancun Airport Transportation is undoubtedly one of the best options to travel between destinations and hotels. It is also very safe, comfortable and cheap.
You can stop a cab or a tuk tuk and get on it although even Mexicans have some respect to do so, especially in big cities. You don't know who is driving and sometimes there are robberies. The best thing to do is to call a safe cab service (if this service exists it is for a reason) that for a little more money guarantees you total peace of mind in this regard.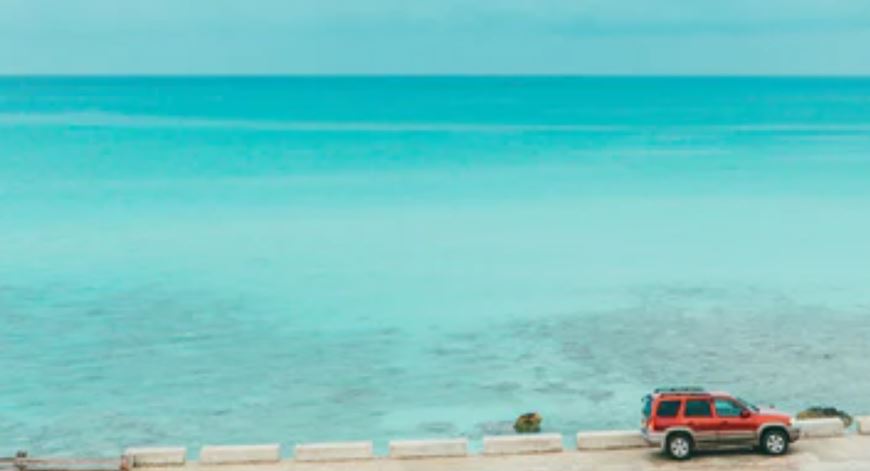 Tuk tuks in Mexico
You can also rely on applications like Uber because the driver is fully identified and also require a certificate of criminal record to register on the platform.
By the way, I recommend a cab to go to and from the airport loaded with luggage and even for some intercity trips that are not many kilometers. It is not expensive even between two people.
Ferry
The last transportation in Riviera Maya that you should consider is the ferry. There are several islands in the area that are worth spending at least one day on, such as Cozumel, Holbox and Isla Mujeres. You can choose between taking an excursion or staying overnight on them, we recommend you to spend at least one night to discover them a little better.
Ferry to Cozumel
Diving boat to Cozumel
There are many ferry services connecting the three islands with the mainland every day.
Cancun – Isla Mujeres.
Playa del Carmen – Cozumel.
Chiquilá – Holbox
You can buy tickets before taking the boat or online at the above links, be careful when you arrive because they will try to trick you with tickets for Mexicans, cheaper but not valid for travel. Our advice is to buy them online or at the office of the shipping company itself.
And with this I think we have already analyzed all the transportation you can take in Riviera Maya. Now it's up to you to decide if you want to venture on a Car Rental Cancun out like this or if you prefer the tranquility of an excursion that picks you up at your hotel without any complications.
3KM.ca was not involved in the creation of this content. Information contained on this page is provided by an independent third-party content provider. 3KM.ca makes no warranties or representations in connection therewith.