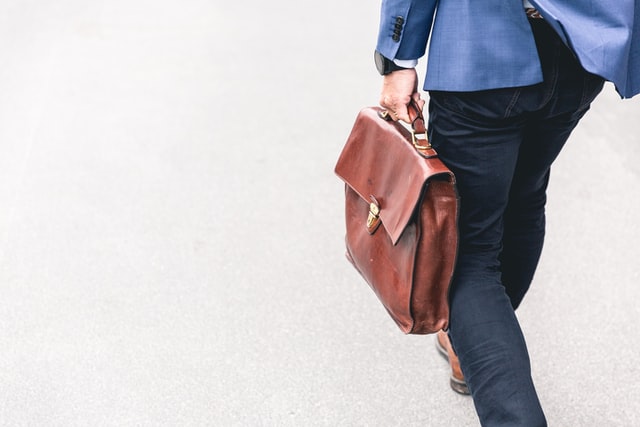 A business plan includes everything that aids the operations and growth of your business. On the other hand, an immigration business plan is like a written application on behalf of your business organization. A business plan that is formulated for immigration is unlike a regular and ordinary business plan. It needs to convincingly elaborate on the factors which will qualify your business and perspective in a new country.
A layperson or even you as a business owner cannot draft an efficient immigration business plan.  An immigration business plan calls for experience, knowledge, and skill. Hence, the ideal choice would be to seek help from a professional immigration business plan writer. However, if you wish to attempt writing one on your own, here are some tips that can help you.
Tips to follow while penning down an immigration business plan
1. You are not applying for investment or finance
Keep this in mind while penning down the business plan. The business financial forecast shouldn't be the primary focus of your business plan. Instead, you should state how you plan to meet the local requirements of the respective country. Here's how you can do it:
State your experience in the concerned business sector
Mention how you plan on utilizing the investment funds (from your own sources)
Tell how you plan on creating more jobs in the country for the locals
The business plan should clearly state that you have enough knowledge about the market and competitors in the country
Include growth plans and sales forecasts
State your management role in the business structure
2. Keep it clear, brief, and concise
Don't make the business plan too lengthy. Also, ensure that everything written is clear and concise. The officials will not know the market or the language of business. Hence, keep the language simple and don't complicate the message. Your immigration business plan must communicate the idea and must be understandable to the officials.
3. Include all the key elements of the business plan
Every business plan is different, and an immigration business plan is more unique. However, it should generally consist of the following key elements:
An Executive Summary
The qualifications and experience you have
Details about the market research you have done and also your analysis of the competitors
Description of the products and the services that you plan on providing in the country
Your marketing strategy includes advertising, PR, and digital marketing strategies
Location of the business and details of the positions you will hire
Qualifications acquired by you to facilitate business operations like details of your solicitor, accountant, etc.
Cash flow statements, financial projections, sales forecasts, etc.
Your business plan should also state how it complies with the regulations and business policies of the country
4. Get the plan reviewed by a business plan expert
You can always seek the advice of a professional expert while penning down an immigration business plan. They will suggest required improvements, which will increase the probability of the plan getting approved. Ask a business plajn expert to review the first draft of the business plan you have written and make the necessary modifications.
Are you an entrepreneur looking for a headstart to begin your business and ensure success? Feel free to connect with me at Adept Business Plans. I can help you develop a highly sophisticated professional business plan for your immigration application, helping you begin your journey smoothly. I have over ten years of experience in writing business plans for entrepreneurs in Canada. My business plan writing service includes professional business plans for immigration, bank loans, investors, and more. Contact me by calling or texting at 1 (778) 3198550 or click here to get in touch.