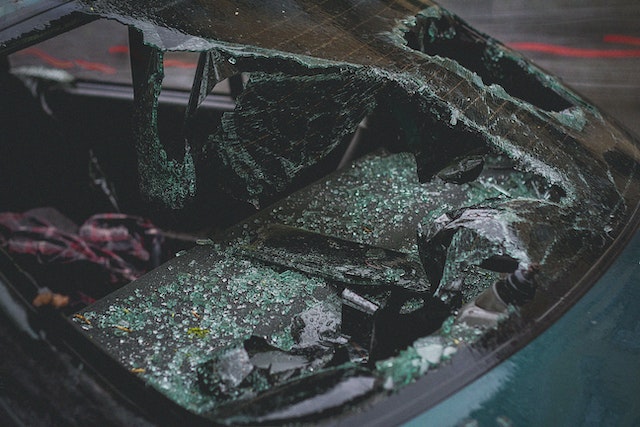 What is Liability – Third Party Coverage?
Third party liability is insurance that a driver carries to protect themselves against lawsuits from accidents for which they are at fault. Auto insurance in Ontario retains the right for accident victims to sue for loss and injury. In the case of a lawsuit, third party liability coverage pays settlement amounts up to the limits of the at fault motorist's coverage.
Ontario drivers by law must have at least $200,000 in third party liability coverage. While this seems like a lot, serious accidents often settle for $300,000, $500,000 or greater. A driver carrying only the minimum coverage remains responsible for the amount awarded in excess of insurance coverage.
It's for this reason that $1 million in coverage has become a de facto standard, and many drivers opt for $2 million. Agents and brokers generally recommend this level of coverage as well, since the additional premiums amount to far less than what a driver would need to cover in a worst case accident settlement situation.
A new, similar situation emerged in 2016 with statutory accident benefits coverage. In an effort to reduce soaring car insurance costs, the Ontario government reformulated how accident benefits coverage is paid out. This is part of Ontario's no fault auto insurance provisions, where a driver's own insurance company pays for health care and rehabilitation costs regardless of which driver is at fault. Some combinations of benefits now have a cap of half the amount previously paid. Additional accident benefits coverage is available, much like additional third party liability.
What is Comprehensive Coverage?
Of the two major optional auto insurance endorsements, comprehensive is the less understood. Collision coverage is self-explanatory. Any accident or other incident occurring while a car is on the road usually falls under terms of collision coverage. Comprehensive insurance covers many other, non-collision sources of loss or damage.
These include major and common incidents such as theft, vandalism and fire. These cases typically don't involve another driver and insurance company. Therefore, there is rarely a source of liability coverage for the damage or loss experienced.
Beyond that, comprehensive coverage protects against storms, lightning, hail, high winds and rising water. It even gets into more obscure hazards, such as earthquakes, explosions, falling aircraft and damage caused due to damage of another vehicle, such as a train, ferry or car transport on which the insured vehicle is transported.
All perils coverage is a special endorsement that combines collision and comprehensive coverage in a single endorsement with a few additional protections against damages caused by certain third parties.
Comprehensive, collision and all perils coverage all carry deductible provisions on most policies.