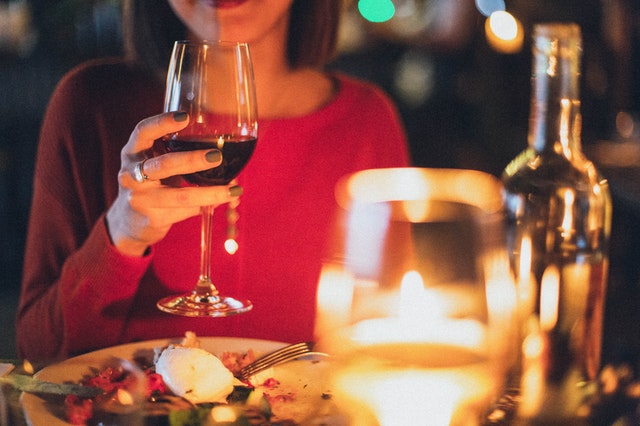 A romantic get away with your beloved would perhaps be something that you would not want to miss out on. If you are checking out one of the excellent options that you would want to enjoy with your beloved, you would find the perfect romantic restaurants offering you a great ever experience ever.
Be it for the best candlelit dinner or wooing your beloved for the first time, the best ambience offered by Toronto should provide you with a very pleasurable experience ever.
Edulis Restaurant
The Edulis Restaurant can be one of the unique options that you would find quite unique in its own right. Taking over the former Niagara Street café, it does offer you access to one of the most unique experiences ever. The restaurant does provide you access to all your favourite seasonal ingredients. The menu would ideally change as per the season and you will find it offering you one of the most exciting experiences ever.
Address – 169 Niagara Street
Actionolite
Actionlite is yet another perfect destination that you would find quite an excellent option that you would find much impressive. Opened recently, it has been in the news since a long time. The airy and minimalistic space should provide you a great ambience in enjoying the company of your beloved like never before. Managed by Justin Cournoyer and wife Claudia Bianchi, it should be your best choice. The team simply provides you a great experience in every extent.
Address – 971 Ossington Ave
Bar Vendetta
Bar Vendetta is what would take you to another level when it comes to providing you access to a great performance. The Pasta and wine bar can double up something that you would find quite impressive in almost every right. You would also find it providing you access to exciting food options such as muffuletta sandwiches in the afternoon and nachos late at night.
Address – 928 Dundas St W
Lake Inez
The charming and cozy surroundings at the venue should make it one of the most unique experiences ever. It can be equivalent to the little India and offers you access to Asian-inspired eats and comfort food. The venue should be quite homey and should give you access to a great experience in providing you an exciting experience.
Address – 1471 Gerrard St. E.
Grey Gardens
The subtle signage and other benefits that you stand to get at the venue should be one of the unique options to provide you with the best opportunity for a romantic getaway. Located in the Kensington Market, it has been regarded as quite aesthetically stunning option ever. The rustic look and tables may provide you one of the unique options ever.
Irrespective which restaurant that you have opted for, it is important to hire the best transport mode to reach it with your beloved. If you really impress your love, make sure that Toronto Limo Bus or similar options can prove to be quite effective in almost every right. You would find it providing you one of the exciting experience options ever.